Get your head out of that gutter, or at least come up for air, these are not to be mistaken with wine-flavored condoms (which make a totally different style of gift giving).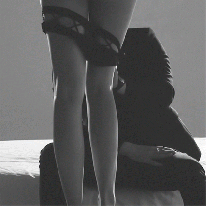 Wine Condoms make us all think of real condoms. You know, the kind that protect you from baby-making and possible life threatening STDS. Well, let me be the first to assure you that these only protect your wine and not your genitals, you filthy animal.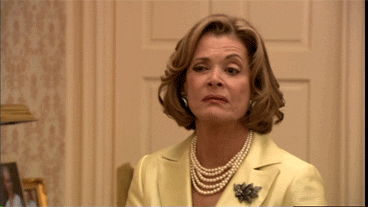 So now you're asking, what the hell is a wine condom? How do we know this? We asked the same question, and here is the answer:
A wine condom acts like a stopper, protecting any bottle of wine from spills all while keeping it fresh. Wine Condoms come in a little black box. Individually wrapped —you guessed it— just like a condom. Hilarious, right?
In reality, the people behind Wine Condoms are genius. Think about every time you've tried to put wine in the fridge with a topper, only to have it not fit. Think about any occasion you've thrown wine down the drain or left it behind because you didn't have anything on hand to keep it closed and safe.
The style of packaging makes it easy to carry anywhere, and the condoms are disposable, but also reusable. Huzzah! The condoms are 100% rubber, tuxedo styled, and wrapped in gold foil packaging to give gift giving that extra little fun!
Will you give the gift of wine protection to the wine lovers in your life? We're stocking up right… Now. Safety first!