You're sitting on an iron patio chair in the south of France. Your floppy white hat blowing in the breeze while you sip on red wine you've fell in love with since stepping off the plane. Magnificent, right?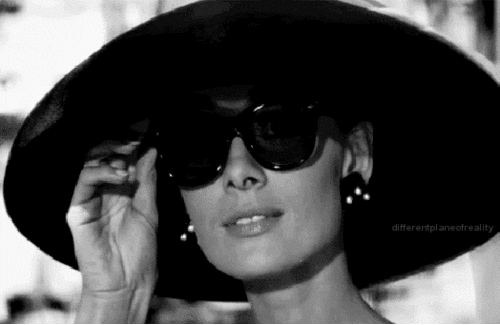 One problem, when you're back home and unpacked, ready to get back to watching Gracie and Frankie on Netflix in your pajamas and you reach for your new-found favorite vino… you may notice a difference in taste and not for the better.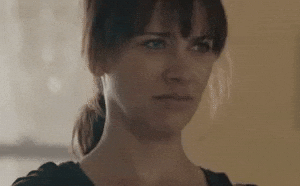 We hate to break it to you, but it's all your fault too.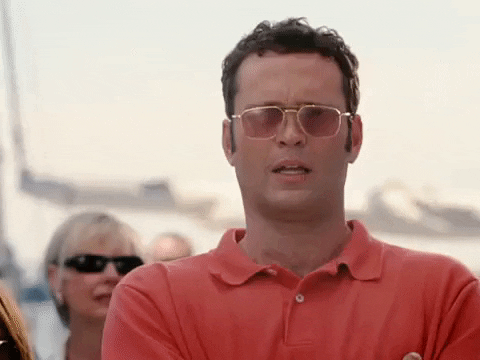 Daily Mail reported that Oxford University researchers have found that we taste wine differently depending on our environment.
Pause here while your mind blows!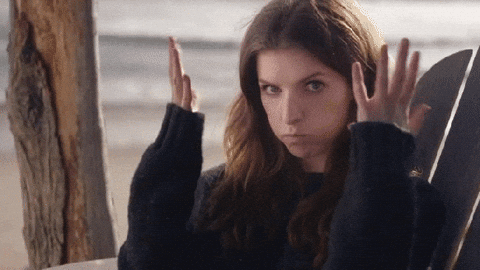 They conducted a study where people sipped wine in differently lit atmospheres within their color lab and the results showed that people experienced different tastes depending on sound and light used. Other studies have been conducted with similar results as well.
Next time you're in a new land and enjoying a wine, don't brag about how good it is back home and avoid being embarrassed when your delicious new vino just doesn't stack up!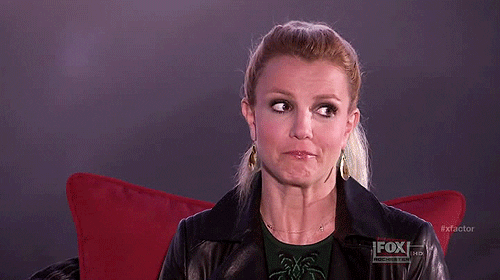 This has us thinking about the future of wine. Would you recreate your vacation surroundings at home, or pick your favorite wine depending on what tastes best from your sunken in sofa cushion?
(Note: If you want some extra fun bring a wine bra!)