Wine has all sorts of purposes besides being a good alcoholic drink. From food ideas, to around the house, here are six ways to use wine that you never thought possible!
1. Dress Your Salad
Mix a couple tablespoons of white wine with the juice from a lemon, a tablespoon of honey and another of mustard. Finish by mixing in 1/4 olive oil and salt and pepper. You'll thank us as you devour your slightly buzzed salad!
2. Wine Tie-Dye
Use red wine to give fabric fantastic shades of earthy red. You can use techniques like tie-dying, or go for an all over solid color. Also, its a great cover up idea for when you wreck your favorite white tee with red wine!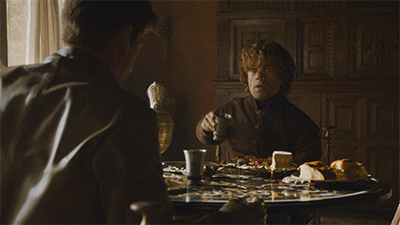 3. Make Your Boo-Boos Better
Put some wine on small cuts to help them heal. High antioxidants make wine anti-inflammatory and will help to sooth the sore.
4. Clean Your Windows
Obviously we are against wasting wine, but sometimes a bottle of white sits out for too long and is no longer drinkable. Don't pour it down the drain! Instead, put it in a spray bottle and clean your windows. Near spoiling white wine resembles vinegar and is a great multi-use cleaner!
5. Pour A Glass In Your Bath
Red wine is a great addition to your bath water. It's composition and powerful antioxidants will help to firm up, smooth, and improve skin elasticity.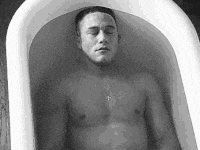 6. Make It A Wine-Shake
Skip the milk, yo! Add some fruity red wine to your ice-cream shake and enjoy the tasty, boozy treat!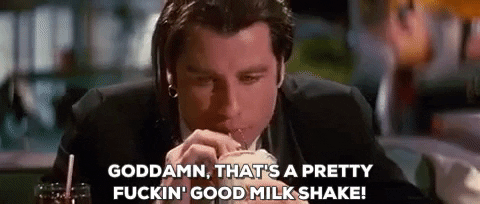 There you have it! Wine is good for all sorts for things unusual. Drink it, bath in it, clean with it —you'll never be let down!